Exteriors Design
is a full-service general contractor specializing in installation of Exterior Cladding Systems, Weather Barriers and Aluminum Railing Systems. We offer a variety of services; from complex renovations projects to large commercial construction. Our expert craftsmen along with the certified training we undertake ensures that your project will be completed with quality products and premium installation standards.
Good buildings come from good people, and good design.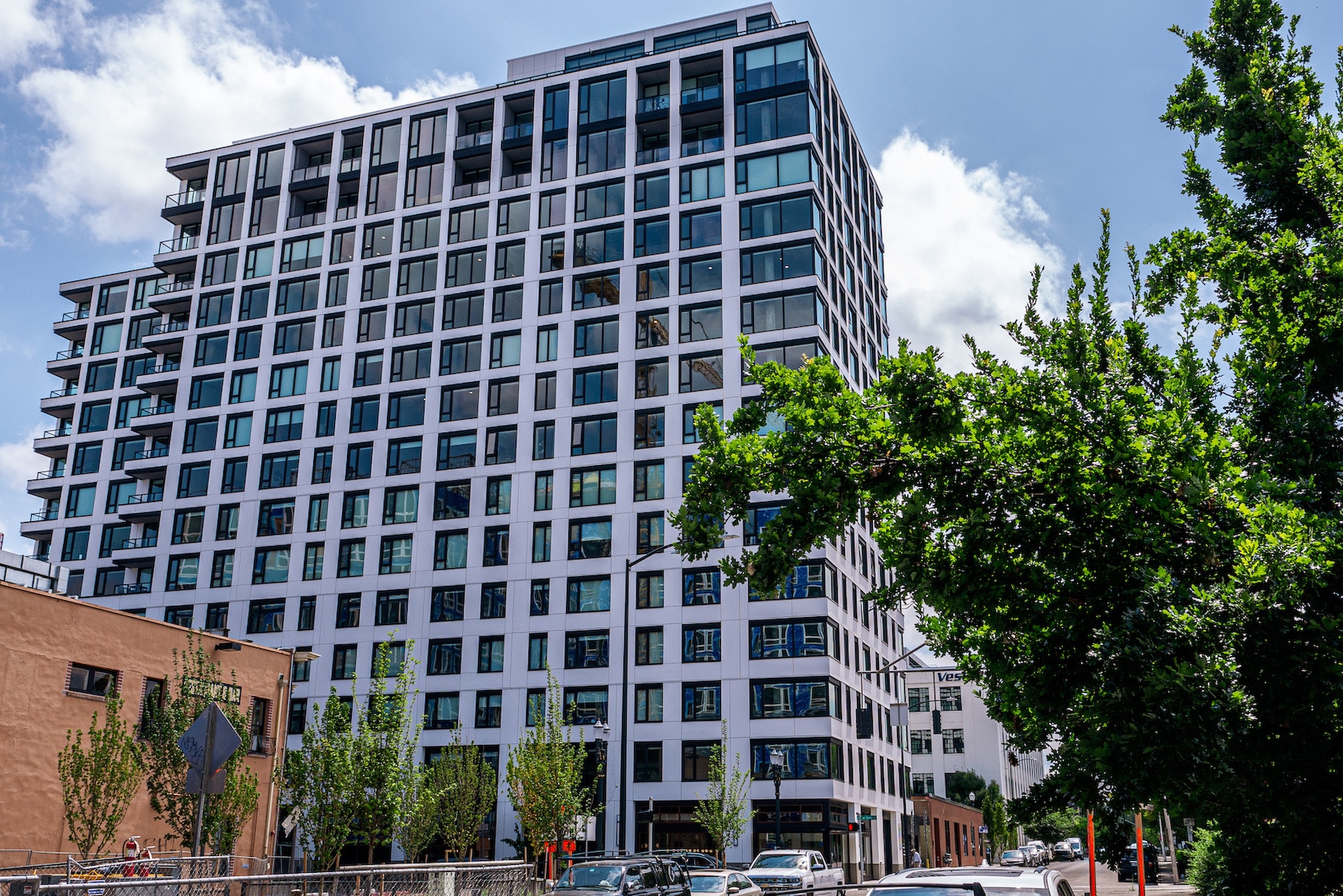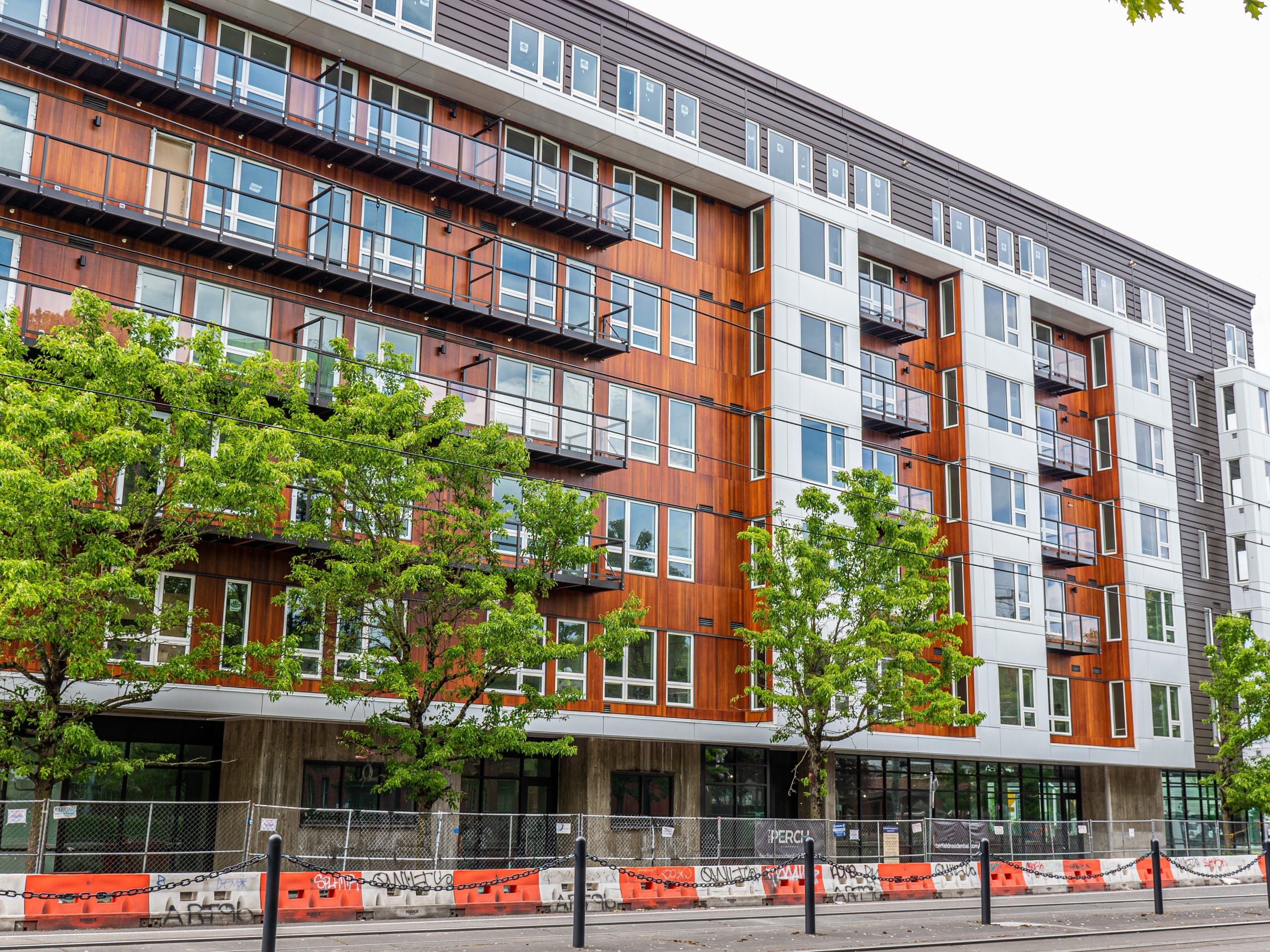 "I don't think that architecture is only about shelter, is only about a very simple enclosure. It should be able to excite you, to calm you, to make you think."